Innovating Excellence, Accelerating Growth.
We provide premium, scalable solutions in Printing, Branding and Operations, trusted by the country's most dynamic businesses.
Discover TCGC Group – where results meet reliability.
Crafting Bespoke Marketing Solutions. We deliver finely-tuned, integrated marketing solutions to elevate your brand and amplify its reach.


Cultivating Unforgettable Brands. With access to over 800,000 items, we imprint your logo on nearly any product, turning it into a memorable statement of your brand's presence.
TCGC Group is your trusted partner in keeping your internal processes running smoothly. Our tailored solutions uphold operational continuity, ensuring every beat of your business hits the mark.
Industries that require sophisticated, regulated, and integrated asset and brand management depend on Southeastern to ensure the security of their supply chain and marketing integrity.
Medicare/ Medicaid AEP Open Enrollment, PCO's, and Health Centers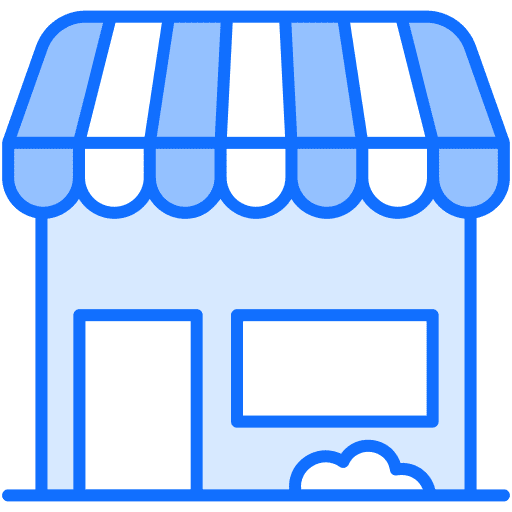 Restaurants, Retail, Distributors, Real Estate, and Pro Sports Team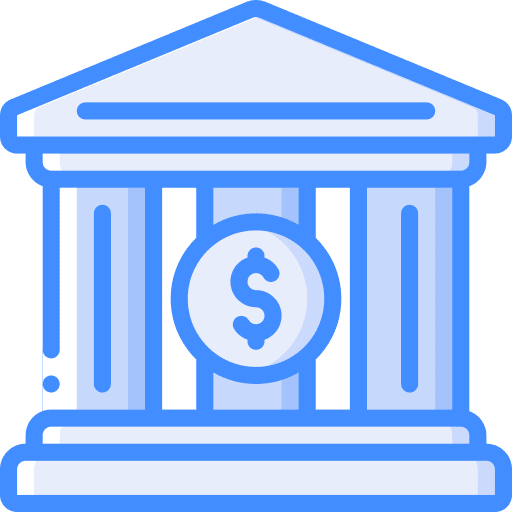 Banking, financial planning, warranty, and insurance agencies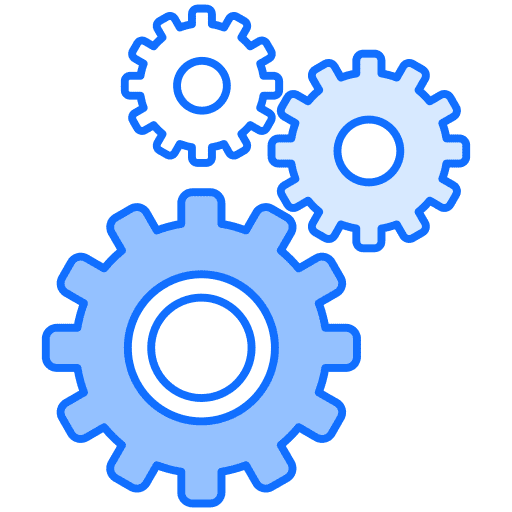 MANUFACTURING & EDUCATION
Construction, Pharmaceutical, Auto, Trade Shows, and Colleges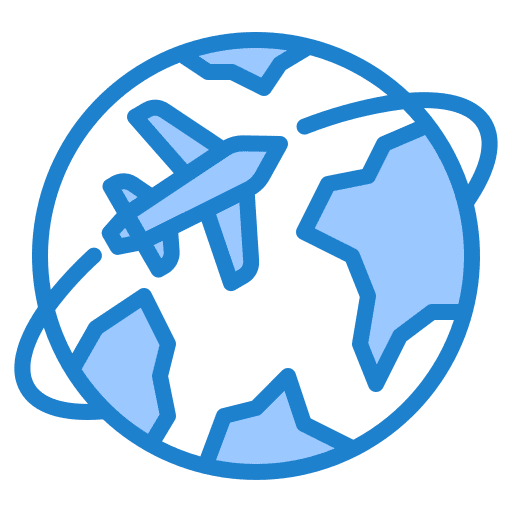 Airlines, cruise lines, hotels, and destination marketing
Gabriela Thierer founded TCGC in 2002 shortly after she immigrated from Argentina. Following her family's blueprint, Gabriela has been working in the printing industry since only 12 years old.
Over the years she has worked with thousands of companies helping make their brand memorable.
Unleash Your Business Potential