Why Us? Unleash the power of over 21 years of industry experience with TCGC. Serving hundreds of companies, we've honed our craft in creating exceptional brand recognition and business growth.
We're more than a service provider – we're your trusted partner in sculpting a lasting, memorable presence in your industry. 
At TCGC we are committed to excellence, that is why we have the satisfaction guarantee policy where we ensure that your products can be returned, repaired, or replaced if they do not meet the specified quality.
Over the past year, TCGC Group has achieved impressive milestones, reflecting our unwavering commitment to delivering quality and quantity.
In the last year more than...
Empowering Diversity, Delivering Excellence
TCGC Group proudly stands as a certified Women's Business Enterprise (WBE) and Minority Business Enterprise (MBE), as well as a Broward County Business Enterprise (CBE). We wear these certifications as badges of honor, reflecting our unwavering commitment to diversity, inclusivity, and entrepreneurial empowerment.
When you partner with us, you're not just investing in top-tier services tailored to your needs – you're also supporting a business environment where every voice matters and every perspective adds value.
Choose TCGC Group. Experience the power of diversity, the commitment to excellence, and the promise of growth."
Key Areas We Extend Our Services:
Miami-Dade
Broward County
Fort Lauderdale
Davie
Nationwide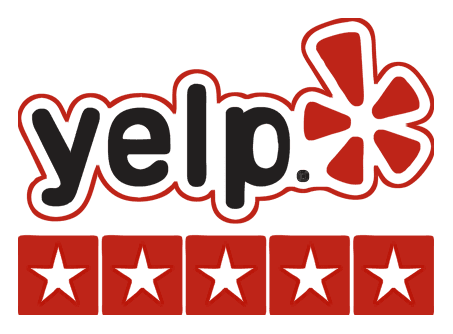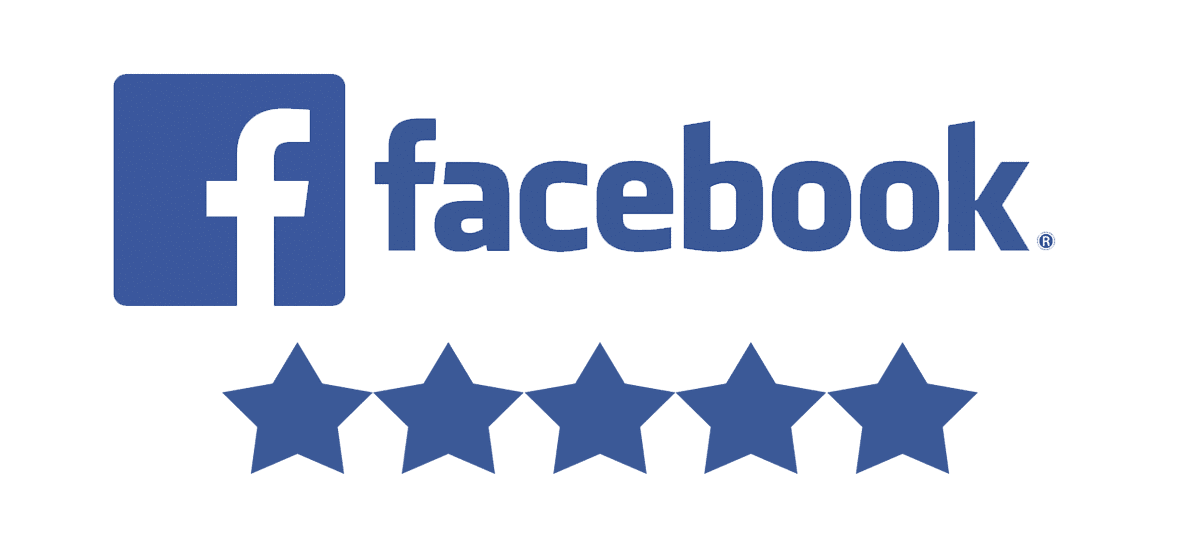 I have worked closely with Gabriela on a number of projects together. She is insightful, creative and a true partner. I would highly recommend her for her expertise.







I absolutely LOVE working with Gaby. She is an exceptional businesswoman, her services and products are absolutely wonderful! I love her staff and have enjoyed working on projects with her for over ten years. I highly recommend.





I have personally used TCGC for mass mailings and printing services for the past 5 years at my current company, who also used TCGC for years prior to my joining.

The level of service I have received with each and every order is top tier. Gaby truly cares about her customers and about providing high quality service to meet and exceed all expectations.
I have partnered with Gaby and the Corporate Graphic Center for well over 15 years. She handles multiple types of printing and mailing projects for our organization and our ever increasing business needs and growth. She and her company are the utmost professionals, providing high quality services and products with a human touch. Excellent and highly recommended!
Gabriela is a super smart and incredibly caring business leader. She has built her business and charity around her core belief -- taking care of people is priority number one. This simple, yet essential, worldview has allowed her to become a nationwide leader in branding, conversion and business solutions.

It's been a pleasure to work with Gabriela for many years. Highly recommended.
Gaby is an amazing Entrepreneur. With her energy and positive mindset she is bringing us all to a new level.
Unleash Your Business Potential